Starts With Family
We have been family-owned since 1908 and treat customers, patients and employees like family. It drives our unique connection with health care professionals, and it's what makes their success our success. For us it's personal — listening, advising, supporting and celebrating them as we pursue a shared vision to help the world look better, feel better and live better.
We are a leading, global aesthetics business, and our award-winning portfolio of injectables, devices and skin care products help health care professionals fuel confidence through aesthetic medicine.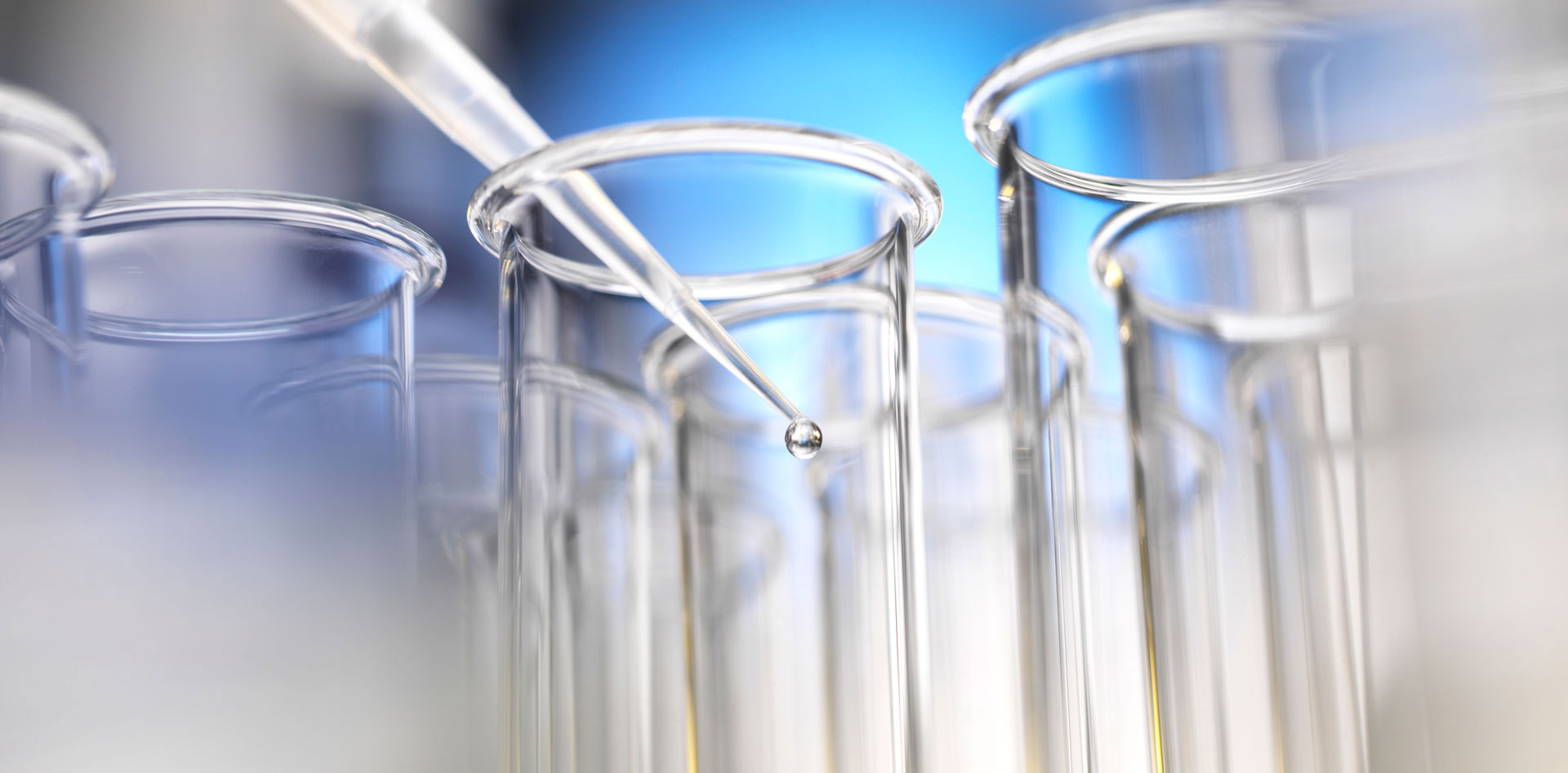 Why Us
Merz Aesthetic was founded on advice that still drives our business over one hundred years later – trust yourself, be different, be better.
We exist to fuel confidence; confidence in self and confidence in us. We celebrate originality. We empower individuals in their personal quests to be their best selves, because every person has a unique brand of confidence.
For our customers, patients and employees, we work to bring authentic confidence to life.